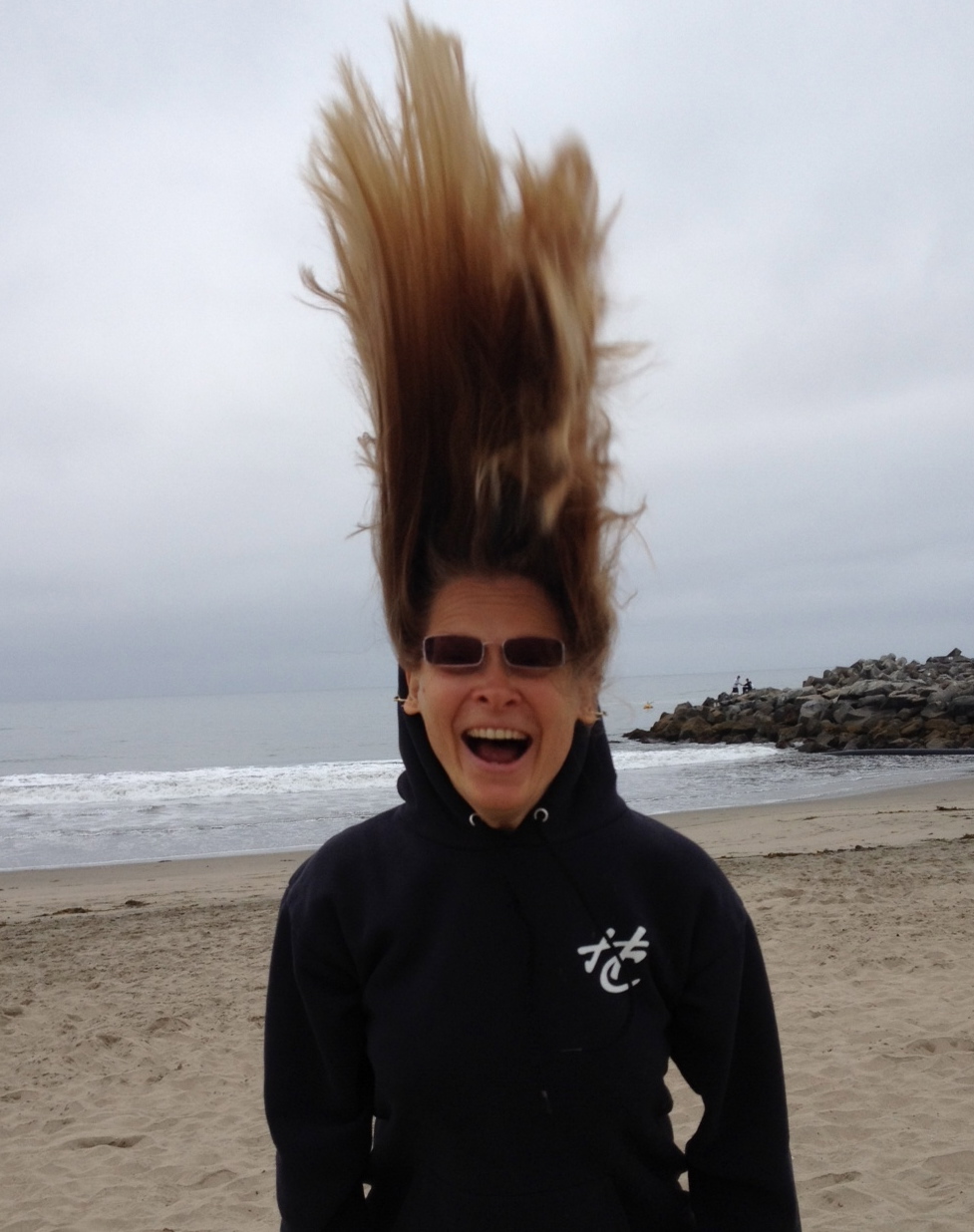 meet-the-vardenafil.com/levitra-medication-for-potency-overview/. Levitra and AlcoholA noisy feast or a romantic date is usually accompanied by the reception of hot drinks, and then the question may arise whether it is possible to take Levitra with alcohol? Ethanol contained in alcoholic beverages and active substance Levitra-vardenafil will compete for the rate of cleavage in the liver. Therefore, Levitra after taking alcohol can slow down its effect, since if alcohol was drunk in large quantities, first of all the liver will process ethanol, and only then the active substance of Levitra.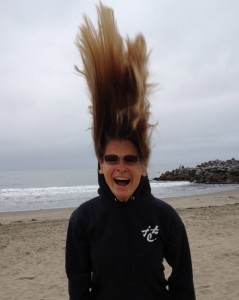 On the eve of another wonderful Santa Cruz summer day I am left appreciating – so much. I just finished listening to an audio book by Carol Burnett, Reflections on Her Life. She is so positive and so focused. When asked about her first show business opportunity when she was about 17 years old, she reports: "A friend of my parents, a show business fellow, asked me if I thought I could get into a chorus, I replied "well probably not because I can't dance that good and I can't sing that good, I guess I'll just have to have a featured role." How fun is that! She was always ready to play and wanted to do it all the time. I often feel that way yet I try to pinch myself into "reality" and remind myself that i must "work" for a living. Or do I? As I play more at everything I do I notice that I seem to magnetize into my world so much more goodness than I could have imagined. Having a playful spirit about stuff also results in more willingness to do all the things that I think I "should" do. It helps me "want" to follow through with my self-disciplined behaviors. Who knew? Well, I did have a clue…Yet, I am just thrilled to once again see some proof of the pudding 😉  I hope that you are playing this Summer and practicing at all the things that you know bring you closest to that sense of peace within and joy in your world.
Remember to register for our November Yoga Retreat if it interests you this year! Details can be found here.